waggoner cattle company


The Waggoner Cattle Co. program is built upon foundation genetics from some of the stalwarts in the Hereford and Angus business across the country. Our target is to create cattle with powerful and predictable genetics that are complete and have total-performance. It is based on our building a herd of great females from top cow families that are easy keeping in any environment and produce bulls that can deliver the highest quality to our customers.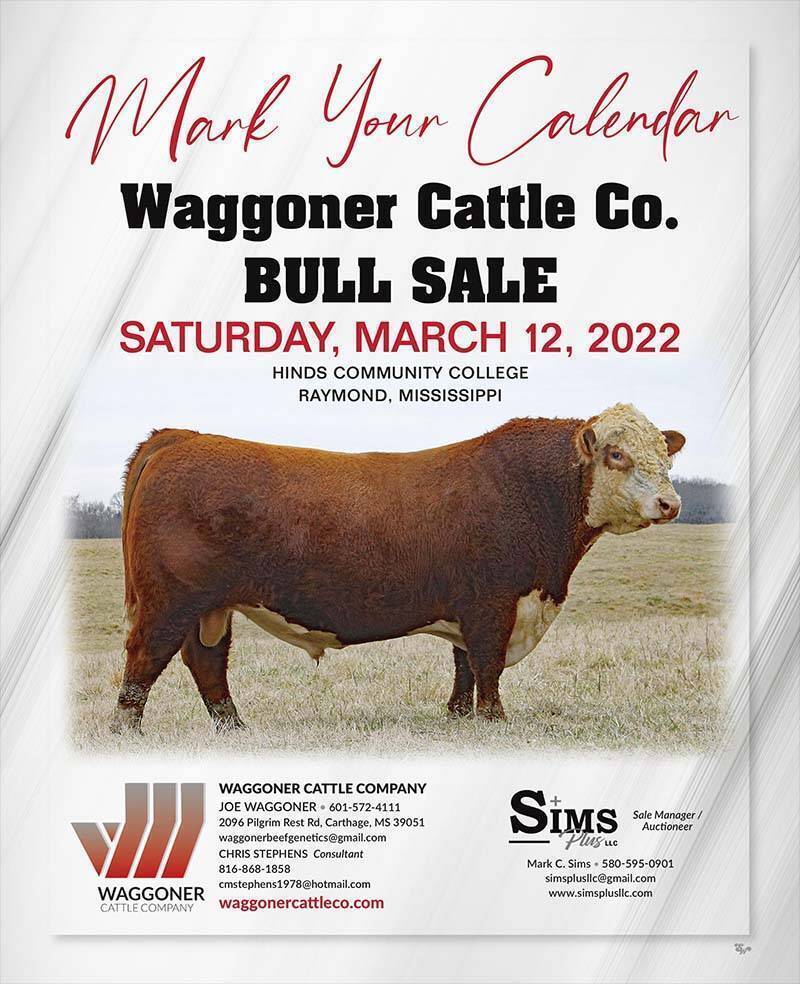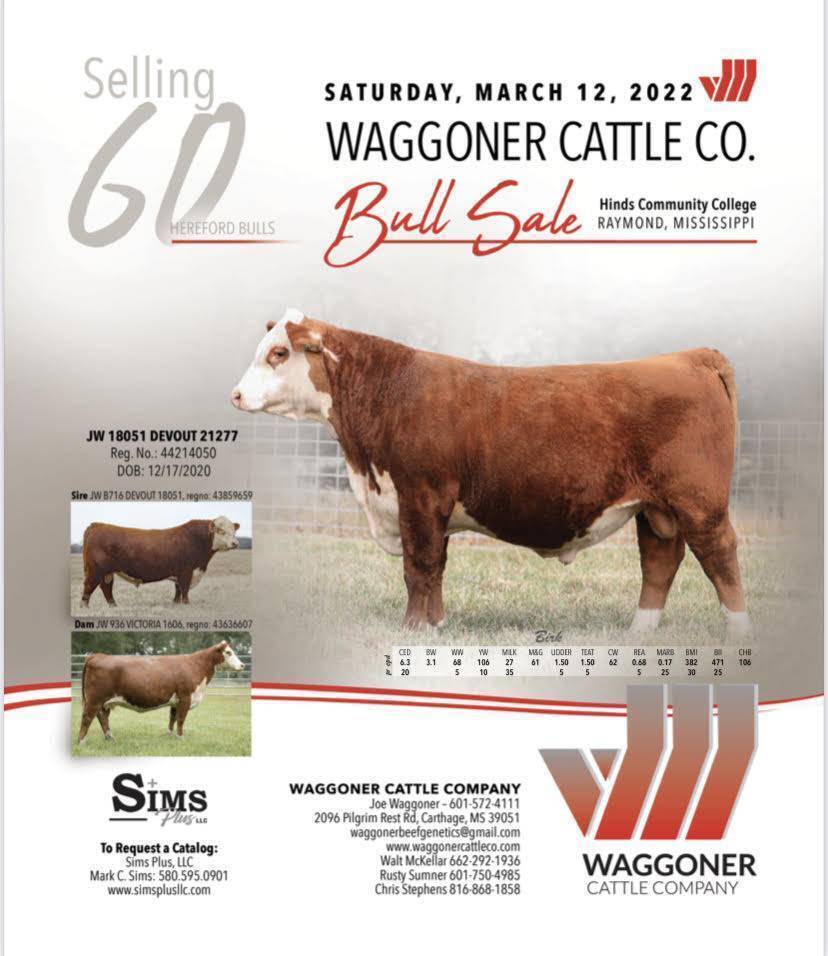 Congratulations to Mr. Joe Waggoner,
as he retired from his service on the American Hereford Association Board of Directors at the 2021 AHA Annual Meeting.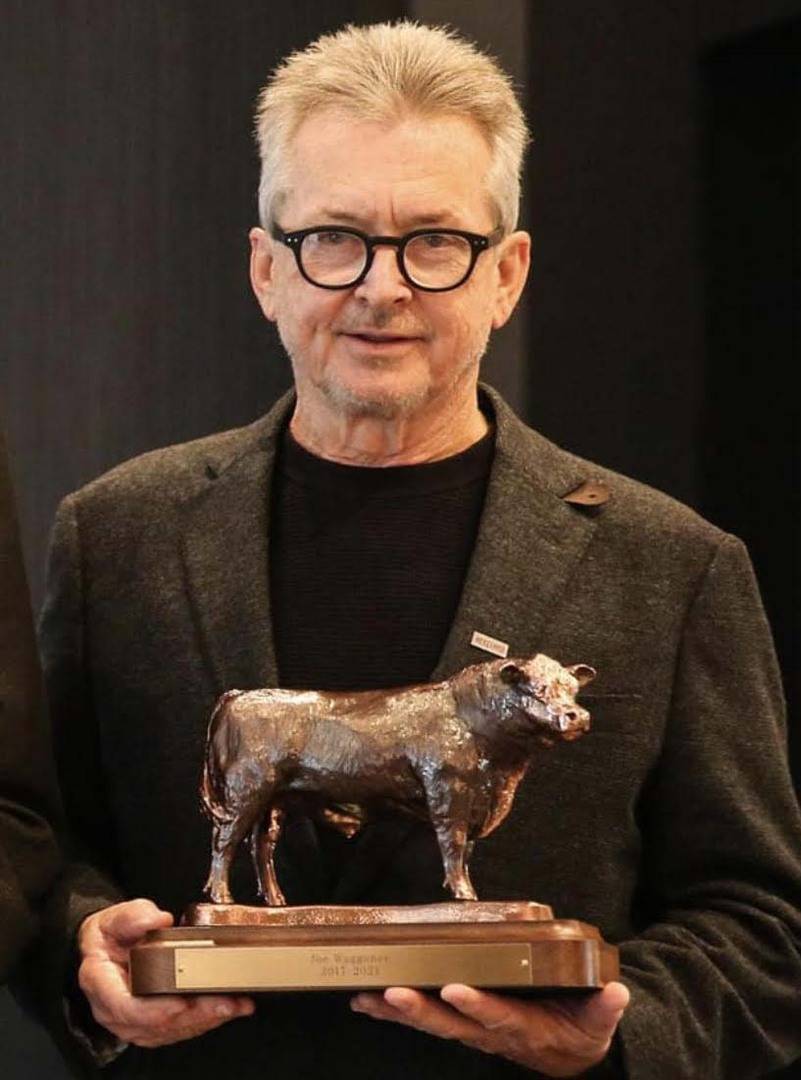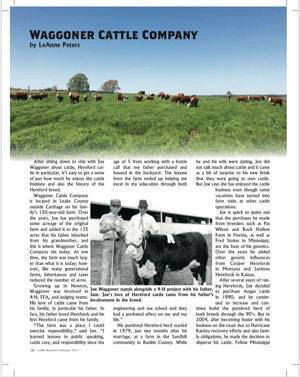 Click here to view