What's New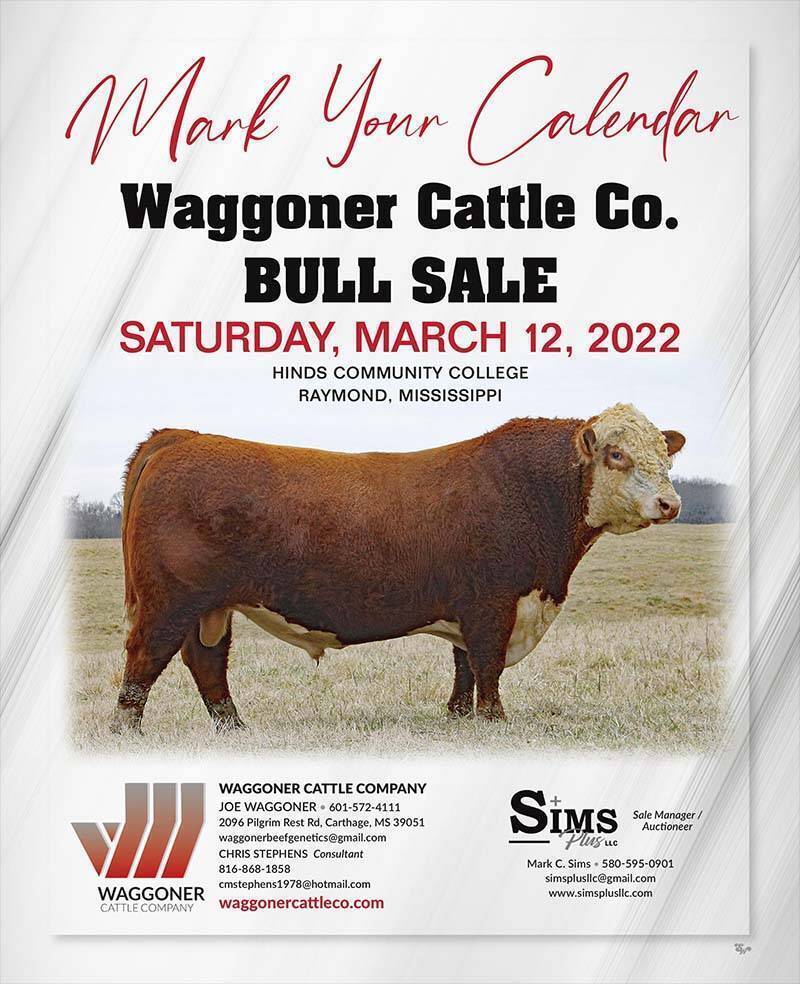 Congratulations to Mr. Joe Waggoner,
as he retired from his service on the American Hereford Association Board of Directors at the 2021 AHA Annual Meeting.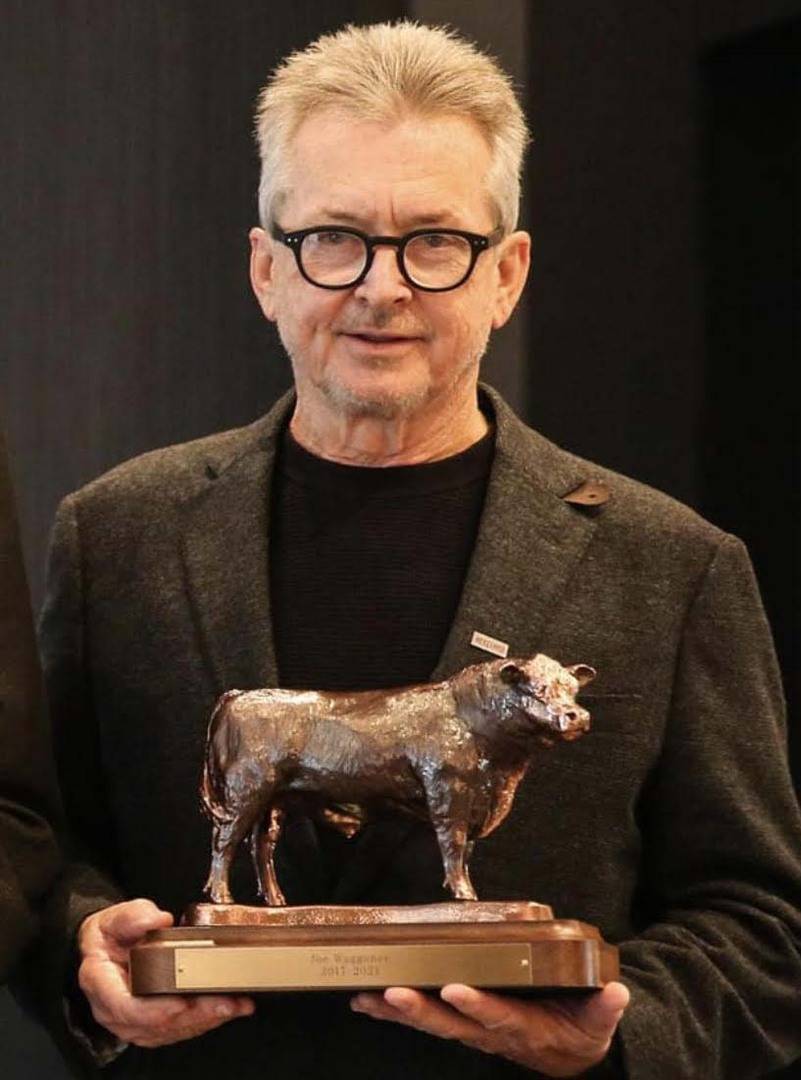 Every day is one step closer to our big celebration!
We are looking forward to celebrating the 53rd Anniversary of the Sale of Champions in 2022.
Each week we will showcase the hardworking Mississippi 4-H and FFA youth who participated in the 2021 Sale.
Lot 5: Reserve Grand Champion/Champion English Steer,
exhibited by Delton & Chase Boone, Raleigh FFA.
Buyers were Blue Cross/Blue Shield of MS; Marsha & Haley Barbour; Ergon; Joe & Allison Waggoner.
Congratulations to Delton and Chase, and thanks to all buyers.
Mark your calendars for the 53rd Sale of Champions on Thursday, February 10, 2022.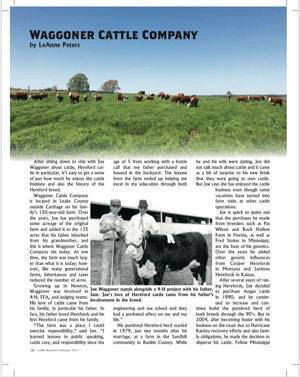 Click here to view
Scenes Around The Farm - Summer 2021 

Scenes Around the Farm - SUMMER 2020
Scenes Around the Farm - SPRING 2020
Scenes Around the Farm - FALL 2019
Scenes Around the Farm - Spring 2018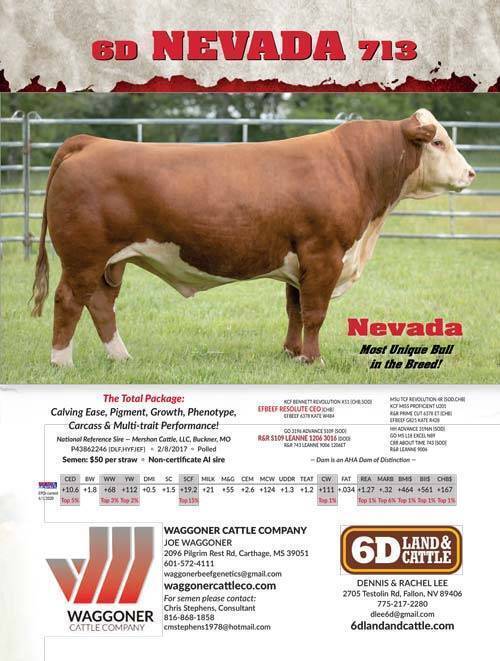 Click to enlarge